Delta Air Lines is the world's leading airline in terms of goods, services, innovation, dependability, and customer experience in the United States. The company offers a world-class travel experience while earning industry-leading returns to shareholders.
Delta private jets, the airline company's charter service, has partnered up with the premier private aviation brand Wheels Up to further provide private air travelers with unique experiences and quality travel.
Let's see what this partnership between two top aviation firms offers to flyers.
Company History
Delta Private Jets was founded in 2001. The company's operations ceased on January 31, 2020, after it merged with Wheels Up.
Delta Private Jets + Wheels Up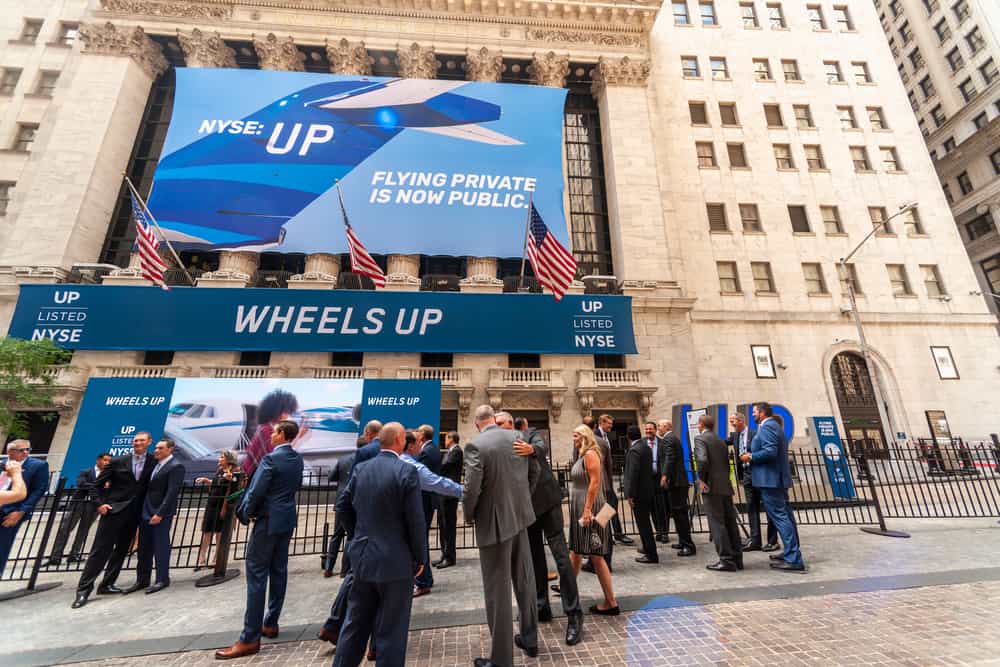 Wheels Up and Delta have completed a ground-breaking transaction, combining Delta Private Jets and Wheels Up to offer customers cross-platform benefits.The merged companies offer cross-platform perks for current and future Wheels Up and Delta clients that are unique in the private airline sector.
This merge combines Wheels Up's membership programs, unique digital platform, and international experiences with Delta Private Jets' recognized dependability, security, quality, and reach. With roughly 200 planes, from the King Air 350i to heavy jets, the combination forms one of the world's biggest owned and operated private aircraft fleets. Wheels Up is well-positioned to meet the travel needs of its 8,000+ members and clients, thanks to its expanding private fleet and access to Delta's worldwide network.
Wheels Up Members are able to achieve Delta Medallion status, collect SkyMiles® loyalty points, and utilize their Wheels Up Fund program accounts to spend for Wheels Up private and Delta passenger flights. Customers of Delta Private Jets can also take advantage of unique Wheels Up membership benefits, perks, and accessibility to the Wheels Up aircraft.
Moreover, as part of this deal, Gil West, Delta's Chief Operating Officer, has decided to join the Wheels Up Board of Directors. The Wheels Up and Delta Private Jets teams efficiently collaborate to ensure that all DPJ workers and clients have a smooth transition. Employees at DPJ will continue to work from its present headquarters in Cincinnati, Ohio.
The Fleet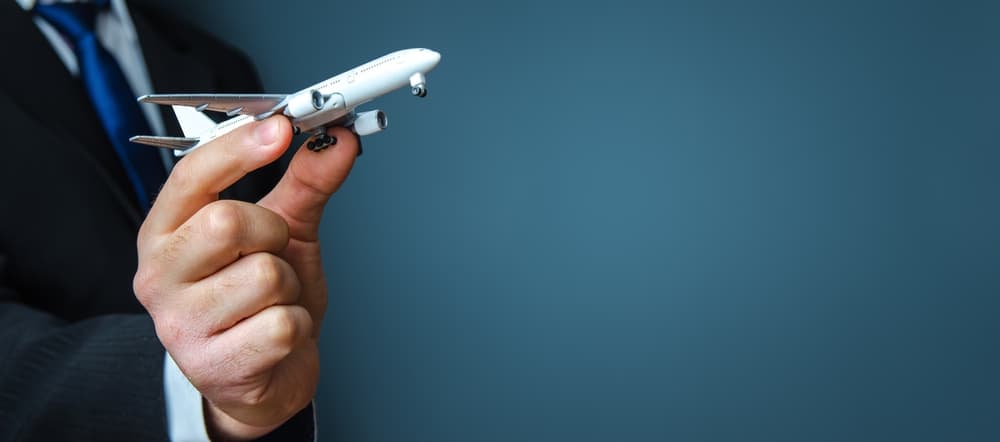 Because Delta is now merged with Wheels Up, previous Delta users now get even more perks. If you are looking into private air charter, Wheels Up offers both their own aircraft and private jets from reputable charter companies. There are more than 1,200 airplanes under their management and 350 owned and controlled fleet of planes.
With a few exclusions based on the program, the firm maintains a guaranteed availability policy. Let's take a look at the jet categories.
1. Turboprop
Turboprops are a combination of jet engines and propellers used by piston engines in smaller aircraft. Although turboprops are louder, they are safer than jets for landing on short runways. Turboprop engines are smaller and lighter than jet engines, allowing for more efficient takeoff and landing, particularly on shorter runways.
Our recommendation: The King Air 350
The King Air has seen a comeback in the last few years as the core of the Wheels Up fleet. This turboprop received smart and creative marketing and has restored its fame.
Specifications:
Passengers: 11;
Height: 57 in;
Length: 19 ft 6 in;
Width: 54 in;
Maximum range: 1,806 nautical miles;
Max cruise speed: 359 mph;
Luggage (interior): 55 cu ft;
Luggage (exterior): 16 cu ft.
2. Light Private Jets
If you travel with eight or fewer people and don't have a lot of luggage, a light private jet is a good option. Do you require prompt and easy transportation to your destination? On trips of less than four hours, chartering a light jet might be your best option. These jets have the ability to fly for nearly 1500 kilometers without stopping for fuel. Light planes can easily seat six passengers, with a maximum capacity of 9.
Our Recommendation: The Hawker 400XP
The Hawker 400 is a two-engined light jet. After being built and manufactured by Mitsubishi, it was updated by the Beech Aircraft Company. It's a small plane with eight seats in a pressurized cabin piloted by a two-person crew.
The Hawker 400XP specs are:
Passengers: 8;
Cabin Height: 4 ft 10 in;
Cabin Length: 15 ft 7 in;
Cabin Width: 4 ft 11 in;
Cruise speed: 450 knots;
Flight range: 1,180 nautical miles.
3. Midsize Private Jets
If you need more seats, headroom, and space than what a small plane can provide, midsize private jets are the way to fly. They are perfect for flights of around 4 to 5 hours and are a bit faster than their light counterparts.
Our Recommendation: The Citation Excel/XLS
Cessna Aircraft Company produced the Cessna Citation XLS as the first generation of Citation Excel, whihc first made its flight in 2003. It's part of the Citation family of business jets, which includes a variety of models.
Specifications:
Passengers: 8;
Max range: 1989 nm;
Max speed: 433 kts;
Rate of climb: 3500 fpm;
Cabin height: 5 ft 7 in;
Cabin length: 18 ft 7 in;
Cabin width: 5 ft 5 in.
4. Super-Midsize Private Jets
Super mid jets are smaller and more fuel-efficient than heavy jets, with a greater range at a lesser cost. If you need a private plane with a long range and good runway capability, you can choose a jet from the super-midsize category.
Our Recommendation: The Citation X
The Cessna Citation X is a new generation of medium-sized business aircraft with increased speed and a sealed baggage compartment. This aircraft is the fastest business jet currently in production, with a number of speed records to its name.
Specifications:
Passengers: 8;
Max speed: 525 knots;
Max range: 3125 nm;
Cabin height: 5 ft 7 in;
Cabin length: 23 ft 9 in
Cabin width: 5 ft 5 in;
Flight range: 3,111 nautical miles.
5. Large Private Jets
Anything is possible when you have access to these extremely adaptable, state-of-the-art, gigantic private planes. Heavy jets can accomodate around 10 – 15 passengers or more and offer additional legroom and comfort.
Our Recommendation: The Gulfstream G450
The Gulfstream G450 is the most fabulous large-cabin jet in its class.
Specifications:
Passengers: 8-14;
Max range: 4350 nm;
Max speed: 586 knots;
Cabin height: 6 ft 2 in;
Cabin length: 40 ft 4 in;
Cabin width: 7 ft 4 in;
Cruising speed: 533 knots.
Conclusion

Although Delta Private Jets was functioning well and had many satisfied clients, with its merge with Wheels Up, it got even better. Check our article about Wheels Up at the following link to help you evaluate and choose your private jet company.