The American multinational Costco Wholesale Corporation runs an exclusive retail club for its members. But there's more to Costco than cheap paper towels, flaxseed oil, and mozzarella.
In 2020, the wholesaler began offering annual membership deals for private jet programs as part of their partnership with Wheels Up.
In this article, we'll explore how this partnership works and how you can purchase a private jet flight from Costco. We just have to mention that there's no new info about it, so the partnership now seems to be over or on hold. That being said, you never know when a popular product will return to shelves, so let's explore it in more detail.
About the Company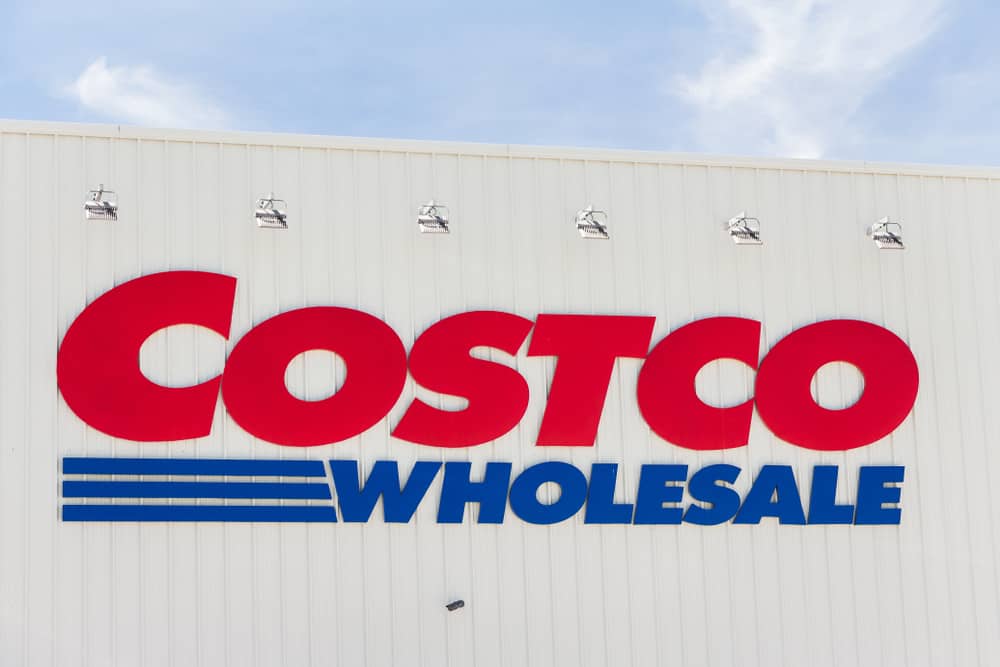 If you've never been inside a Costco before, let me fill you in: it's a retail giant where customers can get a yearly membership for a fee to access huge discounts on all sorts of goods.
Costco is famous for its huge warehouses where you can find almost anything you need. The original store, which debuted in 1976 under the Price Club name, was a repurposed aviation hangar in San Diego. Today, this multinational retailer has a market value in the billions and is present in eight countries. But how does it offer private charters?
That's where Wheels Up, a well-known private jet service provider, comes in. Wheels Up is a membership-based charter flight provider established in 2013. In 2014, the organization had over a thousand paying customers and a fleet of Cessna Citation jets and King Air 105i turboprops. Now they offer light to heavy private jets in a fleet of approximately 1,500 aircraft.
Wheels Up partnered with Costco in 2020 to give Costco members access to private jet memberships.
Membership Programs
Many people started avoiding commercial flights as a result of the Covid-19 outbreak, which is why private jet memberships, a luxury often reserved for the wealthy, became more popular among flyers.
Costco Private Jet are an example of this trend. Let's see if it's a good idea to utilize the wholesale giant to reserve a private jet.
The Costco private jet membership perks include a fixed hourly rate, guaranteed availability, and discounts.
However, it isn't worth it if you just plan on using it for one or two private jet trips a year. Only frequent fliers will get a return on investment from this membership.
The jet membership program includes a complimentary one-year subscription to the private aircraft service Wheels Up. In addition to receiving assured countrywide aircraft availability for up to 365 days, members will also receive a one-year subscription to Inspirato, a company that specializes in providing luxury holiday accommodations.
To book a flight, members are required to provide at least 24 hours' notice.
Pricing
The annual membership fee for the program costs around $17,500. The membership package includes access to private events, $3,500 Costco shopping credit, $4,000 airfare credit, and more perks.
The fee does not cover the cost of actual flights and only grants access to Wheels Up for booking flights. Members can arrange a charter flight through Wheels Up on any of the company's 300 aircraft or its 1,250 partner aircraft, and pay for the flight after it has been scheduled.
The Fleet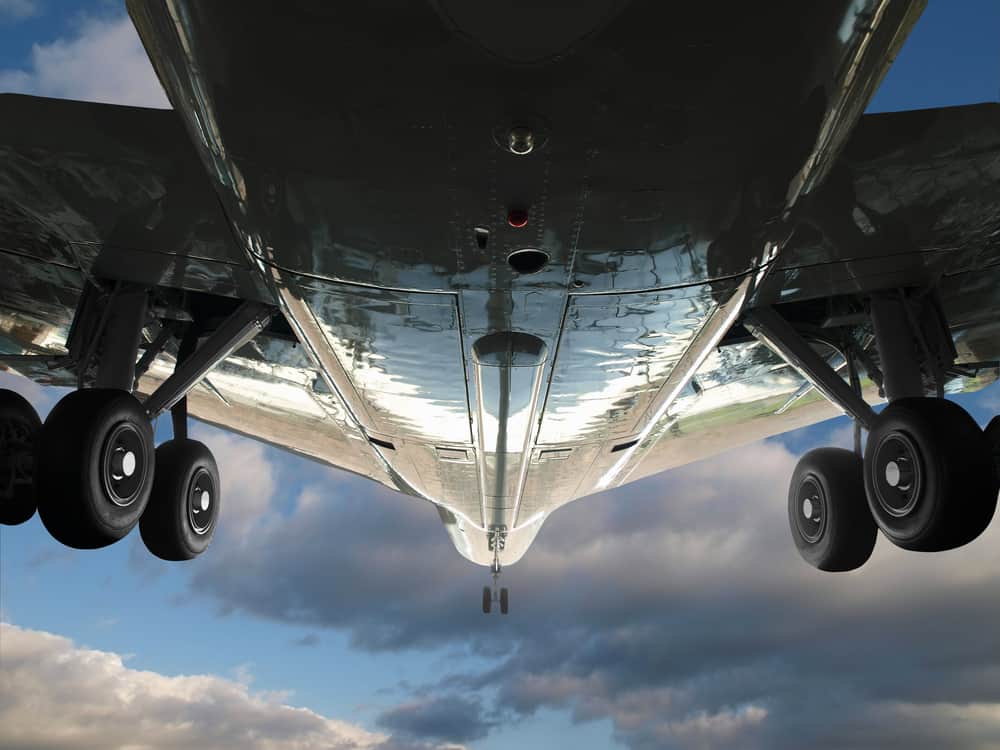 Wheels Up has its own aircraft fleet, and also charters private jets from reputable companies. Roughly speaking, owned or leased, Wheels Up manages around 1,500 jets.
The corporation maintains a guaranteed availability policy, with certain limited exemptions depending on the particular program.
Turboprops, light, mid, super-mid, and large aircraft are all part of Wheels Up's owned or managed fleet. You can read more details in our Wheels Up review.
Company Safety Policy and Standards
Wheels Up are one of the few private jet companies in the industry that carries out on-site evaluations and audits for every partner operator and aircraft as part of the vetting and quality assurance process. Wheels Up only certifies 90 out of 2,000 U.S. operators to provide air transportation for its members and customers.
Due to their high standards, they only hire the most qualified employees, guaranteeing both quality and safety. The pilots employed by Wheels Up are among the finest in the business, and they get intensive training to maintain that status.
All of Wheels Up's partner planes are flown by top companies in the aviation business, including Delta Private Jets, Gama Aviation, Mountain Aviation, TMC Jets, and their affiliates.
Moreover, Wheels Up claims "safety without constraint" for its passengers by doing temperature checks twice daily on crew members, regularly cleaning and disinfecting between flights, and ventilating the aircraft's interiors.
Conclusion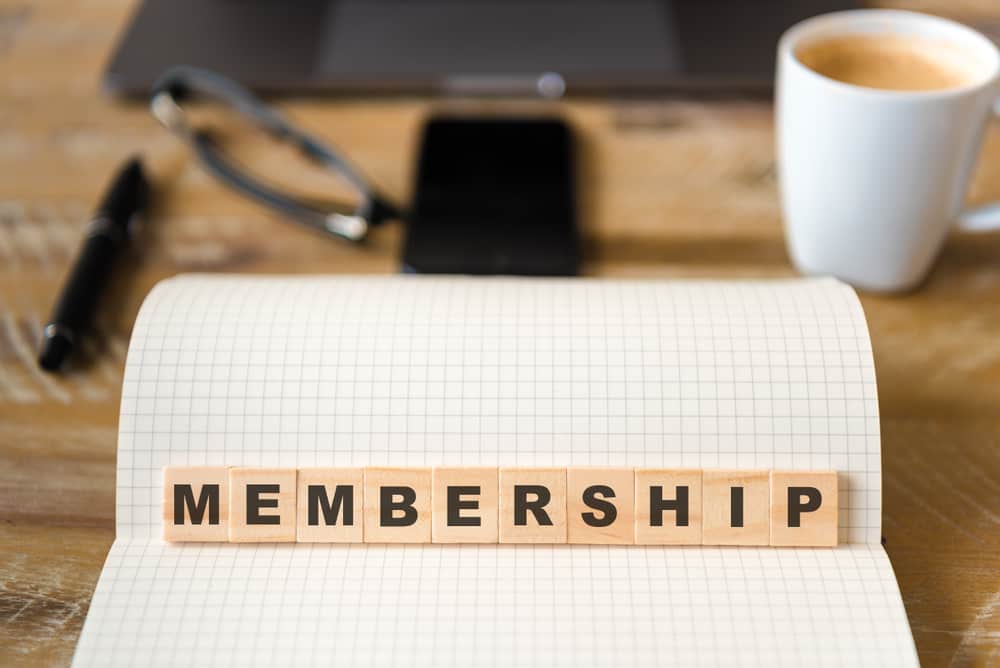 You can join the Costco private jet membership program to take advantage of Wheels Up's assured flight booking service. Your membership allows you to book flights at a fixed hourly cost. It would appear that the cooperation has ended, though. Neither webpage provides any helpful information.
Does it make sense to sign up for a private jet membership at Costco if it becomes available again?
The answer to this question remains with the buyer. We advise private jet flyers to look into their options and compare companies before making a final decision.