Italy's second-most populous city after Rome is a destination worth visiting, proven by the millions of annual tourists and other visitors it gets. You certainly know your game if you plan to visit Milan, the city full of marvelous views and cafés filled with beautiful and happy faces.
Milan also serves as the capital of the country's province Lombardy and is considered to be one of the world's most fashionable cities. And what better way to travel to this magnificent city than by private jet.
The good news is that London and Milan are not that far away. The two cities are some 800 miles away from one another, the estimated flight time being around 2 hours.
If you don't know where to start with hiring a jet to Milan and want to be more informed about different jet sizes, prices, airports, and their FBOs, and more, we'll explain everything in the paragraphs below.
London to Milan Airports
On average, prepare to spend some £6,500 (7,500 EUR) to reach Milan from London + additional fees. Bear in mind that the final price depends on the size and model of the jet, the number of passengers, as well as the airports you'll use for take-off and landing, and the operating company. Mind that in this article, you will see the average prices as seen from different sources, such as Privatefly.com, Evojets.com, or Lunajets.com.
The options you get in regards to jet size are turboprop, light, midsize, or heavy jet. And with that out of the way, let's start with London and Milan's most famous airports.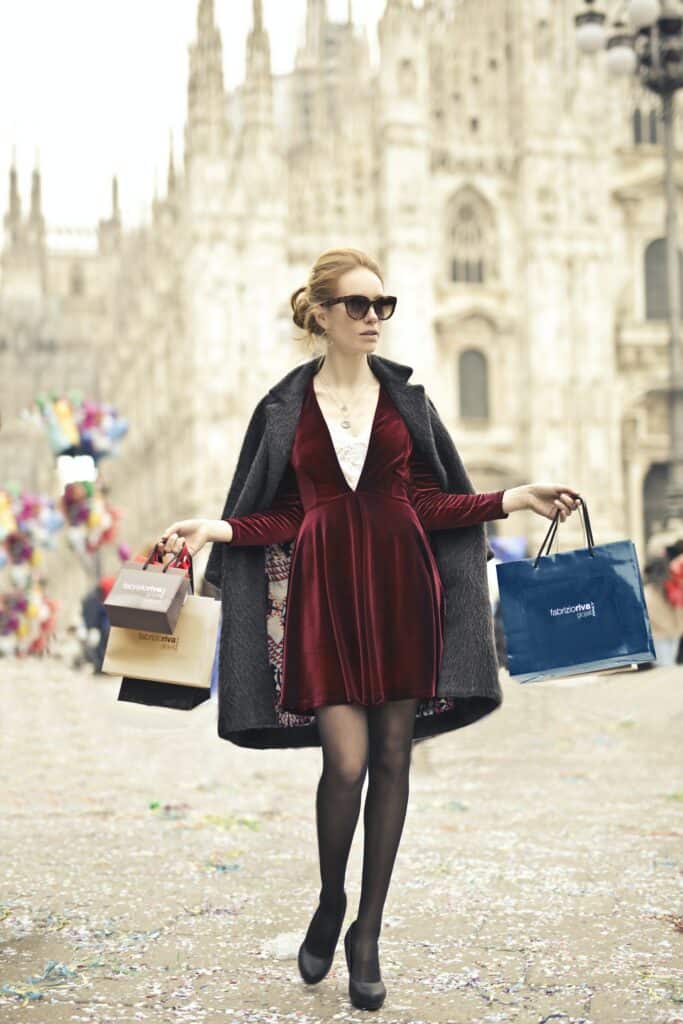 From London Luton to Milan Linate
In case you're traveling solo or with a small group, your most basic option would be to hire a turboprop plane, which will take you from Luton to Linate in two hours and twenty minutes. The price you'll have to pay amounts to £6,500 and you'll be able to board up to 19 people.
Next up is a light jet, which takes the price a notch higher, but surely adds to comfort and style. This plane will allow you to fit up to nine passengers, for £5,200. The estimated flight time is quite shorter than the turboprop one, as you will arrive in 1 hour and 50 minutes.
A midsize jet will not make much of a difference in this case regarding seat capacity, but it will take you to Milan Linate quite fast. This jet will take up to 10 people, and will arrive at your destination in 1 hour and 40 minutes. However, this type of jet will cost you quite above average – £10,600.
Finally, you also have the option to rent a heavy jet. This is a good option if you have a really big party joining you on the trip. This is a common option for wedding goers or a company's staff going to a fancy destination for team building. The jet fits up to 96 people and costs £15,100 to reach Milan in 1 hour and 40 minutes, just like a midsize jet.
| | | | |
| --- | --- | --- | --- |
| Type of jet | Estimated time | Number of passengers | Price (one-way) |
| Turboprop jet | 2 hours and 20 minutes | 4 – 19 | £6,500/7,500 EUR |
| Light jet | 1 hour and 50 minutes | 2 – 9 | £5,200/6,000 EUR |
| Midsize jet | 1 hour and 40 minutes | 7 – 10 | £10,600/12,300 EUR |
| Heavy jet | 1 hour and 40 minutes | 4 – 96 | £15,100/17,550 EUR |
About The Airports
When flying privately from a certain airport, your private jet will not be at the same terminal as the commercial planes. Instead, you'll take off from one of the fixed-base operators (FBOs) around the airport that will host your flight.
London Luton is one of Britain's busiest airports and is located some 35 miles outside of London. It will take you about an hour to reach the airport by car, while public transportation such as train or bus will take half an hour longer.
There are several famous FBOs around London Luton. One of them, which is run by Signature Flight Support, is very praised among travelers mostly due to the great service along with the splendid interior design that make you feel warm and welcome.
Moreover, you can choose to use the FBO run by Harrods Aviation, also known to provide magnificent service and luxurious interior, which makes passengers feel like royalty. Feel free to always ask for a drink or a snack or something similar before the flight, if that will make your trip more fun.
Milan Linate also holds a fair amount of FBOs in its vicinity. Just like Luton, you will easily spot the terminal operated by Signature Flight Support. The facility is completely independent of Linate airport, and it takes only 15 minutes from Milan's city center to reach it.
Another famous FBO that's one of the oldest private terminals in Milan is run by Universal Aviation. Just as you'd expect, the fixed-base operator provides only the best services and they know how to make your flight as pleasant as possible.
Another option can always be Milano Linate Prime, which has a tradition of over 50 years and is probably the oldest one in the surrounding area. A smart choice for a private terminal, as it's less than 6 miles away from Milan's city center.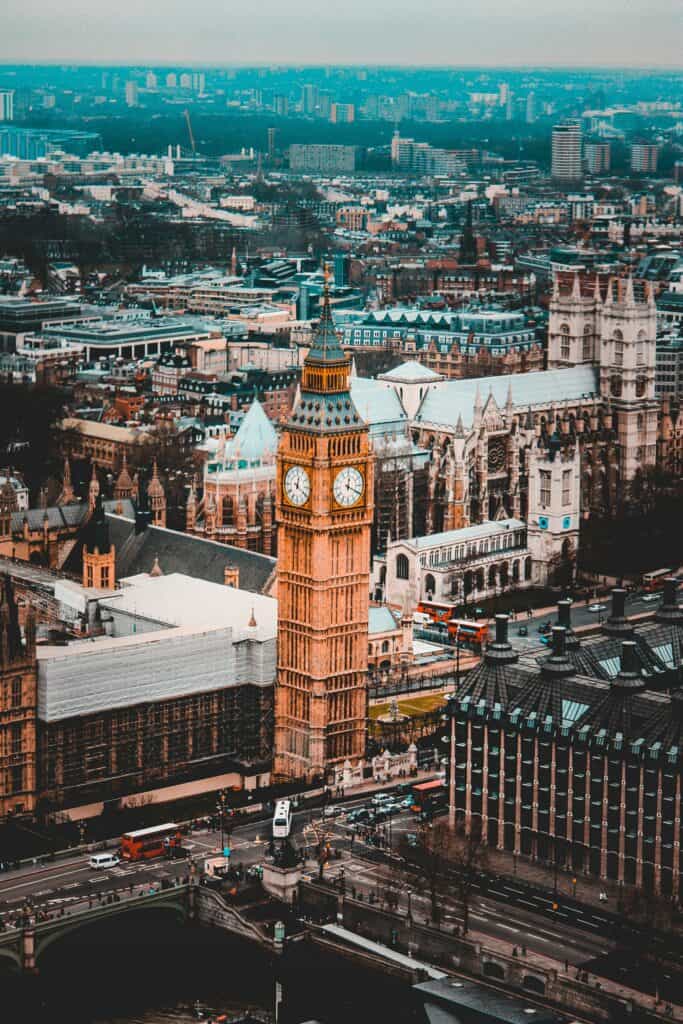 From London Stansted to Milan Malpensa
Flying from London Stansted to Milan Malpensa, the largest airport in Milan's area, will be a bit cheaper than going from Luton to Linate. This is due to the low fees that the airport charges companies to host flights on their ground.
Anyway, just like with any airport, the price will be determined after you apply the variables such as type of jet, number of passengers, and of course, date and time of travel.
In this case, a turboprop plane from London to Milan will cost you £6,350. This jet can fit up to 19 people, sacrificing comfort a bit, and will take you to Malpensa in 2 hours and 10 minutes. The only downside is that you won't have the legroom and comfort like you'd had with a light jet.
Speaking of light jets, a trip to Milan will cost you even less for the jet itself, but it'll turn out to be more expensive if you take into consideration that fewer people will be traveling, making the individual ticket more expensive. Renting a light jet from Stansted to Malpensa will cost you £5,800 and the flight time is estimated at 1 hour and 45 minutes. Up to nine people can get on board.
Moving forward we have the midsize jet next. This type of airplane is usually faster than the previously listed ones as it will take you from Stansted to Malpensa in an hour and a half. Due to its size, it offers private lavatories and is very suitable for business trips. To hire such a jet, you'll need to pay £10,200 to travel with a maximum of ten people.
Now, if you're planning to take a lot of people on board, like for a huge family gathering or a business conference, consider renting a heavy jet. Heavy jets are usually designed to serve VIP purposes. They can take up to 96 passengers, half of whom will be seated in a VIP area.
The price for such a plane is £14,200 and it takes 1 hour and 35 minutes to reach Milan Malpensa from London Stansted.
| | | | |
| --- | --- | --- | --- |
| Type of jet | Estimated time | Number of passengers | Price (one-way) |
| Turboprop jet | 2 hours and 10 minutes | 4 – 19 | £6,350/7,350 EUR |
| Light jet | 1 hour and 45 minutes | 2 – 9 | £5,800/6,750 EUR |
| Midsize jet | 1 hour and 30 minutes | 7 – 10 | £10,200/11,850 EUR |
| Heavy jet | 1 hour and 35 minutes | 8 – 96 | £14,200/16,500 EUR |
About The Airports
London Stansted Airport is one of Britain's busiest airports, located some 35 miles northwest of London's central area. Just like Luton, it'll take you one-hour maximum to reach the airport by car, and maybe half an hour more if you take public transportation.
In Stansted's surroundings, you'll find many private terminals or FBOs that can host the take-off to your desired destination. One that pops into everyone's eyes is the terminal run by Universal Aviation, a world-famous fixed-base operator.
Apart from it, the airport hosts FBOs run by Infinite Jet Centre and North Air Limited. I'm sure you already recognize the names, as these two pose as one of the best-equipped facilities, with luxury interiors and sparkling clean lounges for the passengers and the staff.
The Malpensa airport in Milan, on the other hand, is the largest airport in the city's metropolitan area, serving around 17 million people from the surrounding area. It's easily reachable from Milan's city center, as it'll take you around 50 minutes to reach it by public transport, like the subway or the train.
As the capital of business and fashion in that part of Europe, Milan is rich with FBOs. Around the Malpensa airport, you will find some great facilities run by Universal Aviation, but also from other service providers such as Sky Services, Signature Flight Support, or Worldwide Flight Services.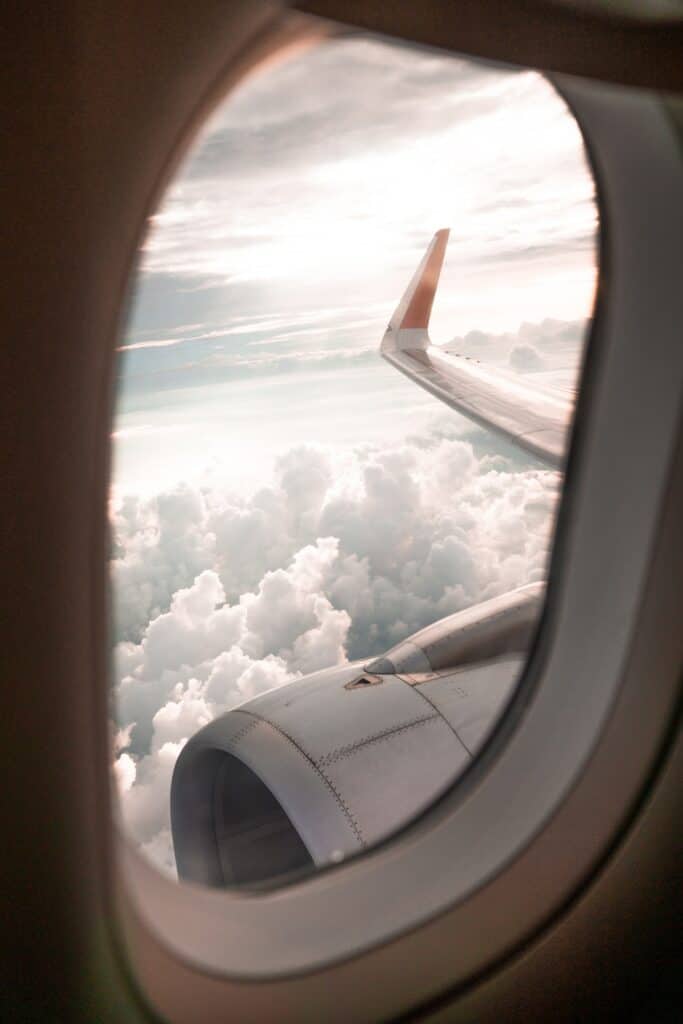 Kinds of Jets to Take From London To Milan
I already mentioned that you can choose to travel by a light, midsize, or heavy jet, along with a turboprop plane. However, different models differ from one another, so let's briefly go over the actual jets to show you.
Different companies offer different jets, so I took those that overlap, and will provide you with an average cost for the model in question.
Piper M 600
The Piper M600 jet is a nice-looking, slick turboprop plane with great performance. It's perfectly safe and looks quite luxurious. It offers superior comfort with big leather seats and plenty of legroom.
It's quite fast as it can develop a maximum speed of 274 ktas (knots true airspeed) / 315 miles per hour, operating at an altitude of 30,000 feet. Up to five people can get on board and the jet needs about two hours to get you from London to Milan. The amount you'd have to pay for this one is £7,450.
Eclipse 500
The Eclipse 500 is a perfect light jet if you want some intimacy. It's great for taking your loved one for a quick trip to Milan, since it only fits two people and needs less than two hours to get to Milan from London. The price one would have to pay for this trip is £6,550.
The maximum speed this aircraft can develop is 425 mph, which puts it in the fast category.
King Air 200
The King Air 200 is somewhat bigger and can fit up to 12 people. The interior is very nice with leather seats facing each other. The trip will without any doubt be satisfying, but you'll have to pay a bit more for it – £7,650.
Conclusion
After all that's been said, let's briefly summarize everything. An average private flight from London to Milan takes about two hours and costs an average of £6,500 (7,500 EUR).
The price can vary a bit, especially if you want a more modern or heavier jet to take you there. Obviously, the choice of a service provider will also influence the price. Luckily, when it comes to these two cities, there is a huge range of choices, and plenty of private terminals to take off and land to. Have a safe flight!