PrivateFly is a global platform for arranging charter trips for private jet flyers. They connect their customers with their preferred aircraft, making it simpler and more accessible to book private jet charter flights on their site, their app, or with the help of their 24-hour crew.
They have debuted in the United States, Germany, France, and Russia, with other regions in the process.
About the Company
Adam Twidell, the CEO and co-founder of PrivateFly, used to be an Air Force and private jet pilot. He has experienced the private jet sector in every aspect, identifying a marketplace need for an innovative platform that connects clients with a network of private aircraft operators. This is how the company came to be in 2008.
A decade after its founding, Private Fly was acquired by Directional Aviation's OneSky family, joining forces with Skyjet to form one of the world's leading suppliers of online on-demand private flights.
Private flyers have access to real-time prices and can book flights either on their computers via a website or on their mobiles via an app.
The technology that PrivateFly employs assesses the broad private jet market fast, linking customers to a worldwide network of more than 7,000 authorized jets, following real-time position and aircraft availability, and presenting rates and aircraft options as quickly as possible. The online platform also makes it easier for private jet operators to display the availability of their aircraft.
Membership Programs
As an Aviator Member, clients can enjoy exceptional service and simple booking for flights worldwide.
Members have a wide range of cabin sizes to choose from and priority access to premium shared aircraft, such as flying on private jets from PrivateFly's sibling firm FXAIR, which provides access to some premium fleets in the United States. Moreover, cardholders can schedule a flight or make a cancelation at any time, and receive flight credits worth roughly 2% of their funds for each flight they take.
The quoted price that they receive has no hidden costs or surcharges. Onboard catering, de-icing, and carbon offsets are all included in the price.
Carbon Offsets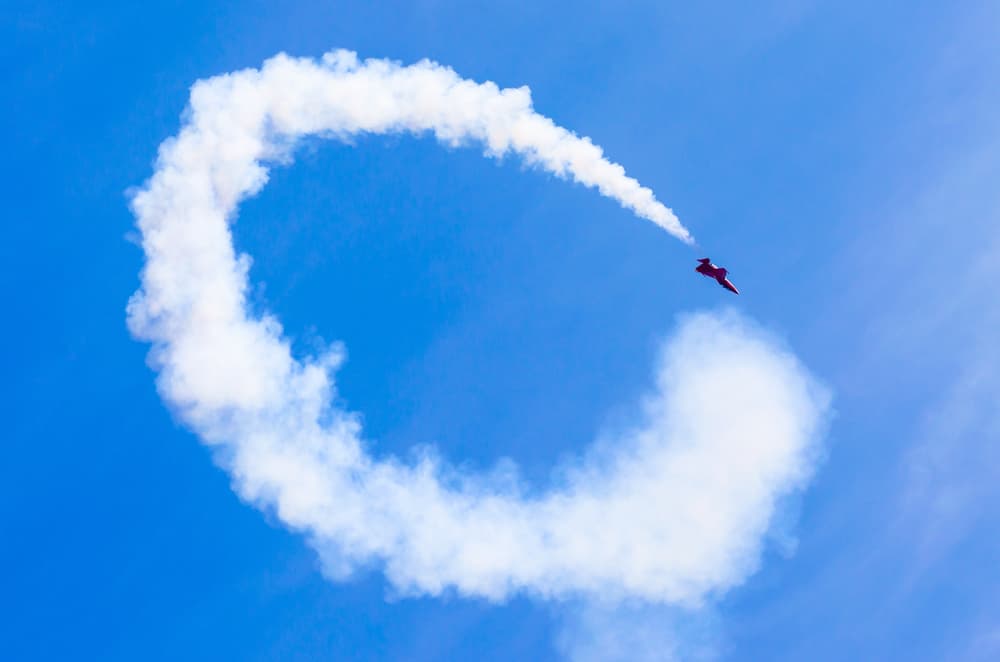 Carbon offsetting is the decrease of carbon dioxide (or other greenhouse gas emissions) to balance emissions caused elsewhere. PrivateFly uses carbon offsets by sponsoring projects that cut emissions, such as reforestation, which is why their every flight is "carbon neutral".
By collaborating with 4AIR, a ranking system for aviation firms' commitment to sustainability, PrivateFly shows its devotion to reducing the overall climate effect provided by the aviation industry. As part of their sustainability policy, every flight is at least 4AIR Level 2 accredited, with a 300% carbon offset.
Company Jet Card Program
Available for light, super-midsize, and large jets, the PrivateFly jet card offers a fixed hourly price for its cardholders, priority aircraft access with guaranteed availability, and a personal account manager available round the clock.
With an improved booking system and flexible cancellation policy, cardholders can book flights across the United States and Europe, operated by PrivateFly's sibling firm Sentient Jet.
Cardholders can also enjoy PrivateFly's offers and special pricing on popular routes and even share their jet card – there are no requirements for the cardholder to be present on the flight. The same applies to the membership program; every flight has a carbon offset of 300%.
On-Demand Charter
PrivateFly uses safety-certified aircraft for all flights worldwide. By entering information such as the departure and arriving airport, date, and time, clients can:
Get an estimated price on the company's website or app,
Compare prices from several aircraft operators,
And book a private jet for one-way flights, round-trips, or flights that involve stopping in multiple cities.
Empty Leg Flights
PrivateFly also provides "empty leg" flights, which are one-way journeys when planes are relocating. Operators provide empty legs for far less than an entire charter trip, allowing consumers to enjoy the benefits of a private aircraft at a low price. The empty-leg flights are continuously updated on their website.
The Fleet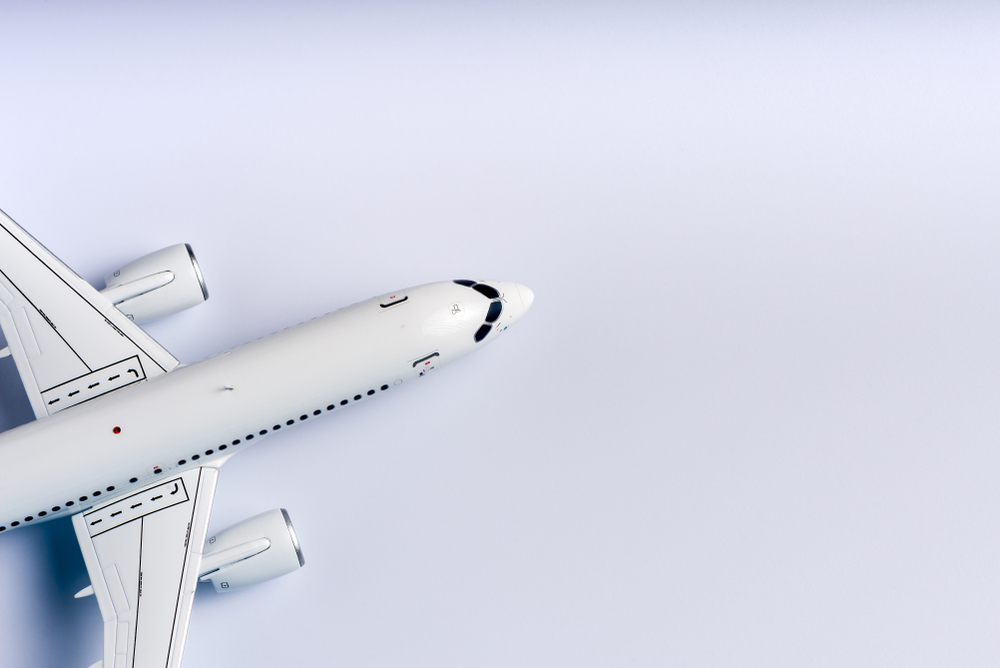 PrivateFly offers its clients a connection to over 7000 private planes and a staff that can locate the most suitable pricing for private jet charter and the most appropriate aircraft.
1. Helicopters
PrivateFly provides private helicopter charters from authorized helicopter operators, namely their sister firm Halo. Flying on a helicopter offers a quick and effective means to link any airport or city and gain access to isolated locations while evading traffic.
Our Recommendation: Augusta AW109
Augusta AW109 is one of the fastest charter helicopters that can land in inaccessible places where many aircraft cannot. Passengers will have a very comfortable flight with amenities such as air conditioning and reduced noise levels due to the soundproofed cabin.
Specifications:
Passengers: 5;
Wing span: 35 ft 6 in;
Exterior height: 11 ft 4 in;
Exterior length: 42 ft 6 in;
Cabin width: 5 ft 3 in;
Cabin height: 4 ft 2 in;
Cabin length: 6 ft 89 in;
External baggage space: 34 cu ft;
Internal baggage space: 10 cu ft;
Max flight range: 440 nm;
Max cruise speed: 154 kts.
You can explore the PrivateFly helicopter catalog on the company website.
2. Light and Very Light Private Jets
Light jets are excellent for short to medium-distance trips. Due to the short-flight nature of this aircraft class, some versions have enclosed restrooms, while others either have curtained lavatories or none. Light jets, with a nonstop flight range of around 1700 miles, can go longer and faster than turboprop-powered aircraft.
Our Recommendation: Cessna C550 Citation Bravo
Cessna's Citation C550 Bravo is a cost-effective light jet, ideal to charter when traveling as a group of up to 7 people. The interior has pleasant rotating chairs, a cold and hot refreshment area, and a well-stocked mini-bar. The airplane has a large exterior luggage capacity.
Specifications:
Passengers: 7;
Exterior height: 15 ft;
Length: 47 ft 9 in;
Wing span: 51 ft 7 in;
Max flight range: 1,780 nm;
Max cruise speed: 350 mph;
Baggage capacity: 74 cu ft.
You can explore the PrivateFly light private jet catalog on the company website.
3. Midsize and Super-Midsize Private Jets
Mid and super-mid private planes are some of the most popular aircraft that's chartered. Super-midsize jets provide spaciousness, convenience, and speed for medium and long flights, while midsize jets are a more cost-effective alternative. Both have comfortable cabins and a long flight range, as well as enclosed lavatories and plenty of luggage space.
Our Recommendation: Sabreliner 60
The Sabreliner is a midsize private jet built by North American Aviation. This model was somewhat improved from the original, with enhanced performance and a more spacious interior by lengthening the cabin to boost passenger space. It offers premium leather seats and plenty of cargo space.
Specifications:
Passengers: 7;
Cabin height: 5 ft;
Cabin length: 19 ft;
Cabin width: 5 ft;
Max flight range: 1,500 nm;
Max cruise speed: 465 mph;
Baggage capacity: 43 cu ft.
You can explore the PrivateFly midsize and super-midsize private jet catalog on the company website.
4. Large Private Jets
Large jets' performance is admirable in terms of power and passengers' comfort. The private jets in this category have an entirely upright cabin where passengers can comfortably stand up while flying in luxury. There is onboard entertainment as well as a flight attendant that caters to each passenger's need.
Our Recommendation: Global 6000
The interior cabin of the Global 6000 is comfortable for longer trips and equipped with a complete galley, a separate master bedroom area, and a bathroom with a shower.
Specifications:
Passengers: 14;
Cabin width: 7 ft 11 in;
Cabin height: 6 ft 2 in;
Cabin length: 43 ft 3 in;
Max flight range: 6,055 nm;
Max cruise speed: 511 kts;
Baggage capacity: 195 cu ft.
You can explore the PrivateFly large private jet catalog on the company website.
5. Airliners
Clients can charter private airliners when they need to convey big groups of passengers or staff and avoid the crowd of airport terminals. These planes can carry more than 100 passengers (depending on the internal layout) and provide a direct mid-range flight.
Our Recommendation: Fokker F100
With a bigger seating capacity than the previous Fokker aircraft, Fokker F100's long cabin can accommodate more than 100 passengers on airline-style seats. There is a galley for food and drink during the flight, an enclosed lavatory, and desks.
Specifications:
Passengers: 109;
Cabin width: 10 ft 2 in;
Cabin height: 6 ft 7 in;
Full length: 116 ft 7 in;
Max flight range: 1,550 nm;
Max cruise speed: 441 mph.
You can explore the PrivateFly airliner catalog on the company website.
Company Safety Policy and Standards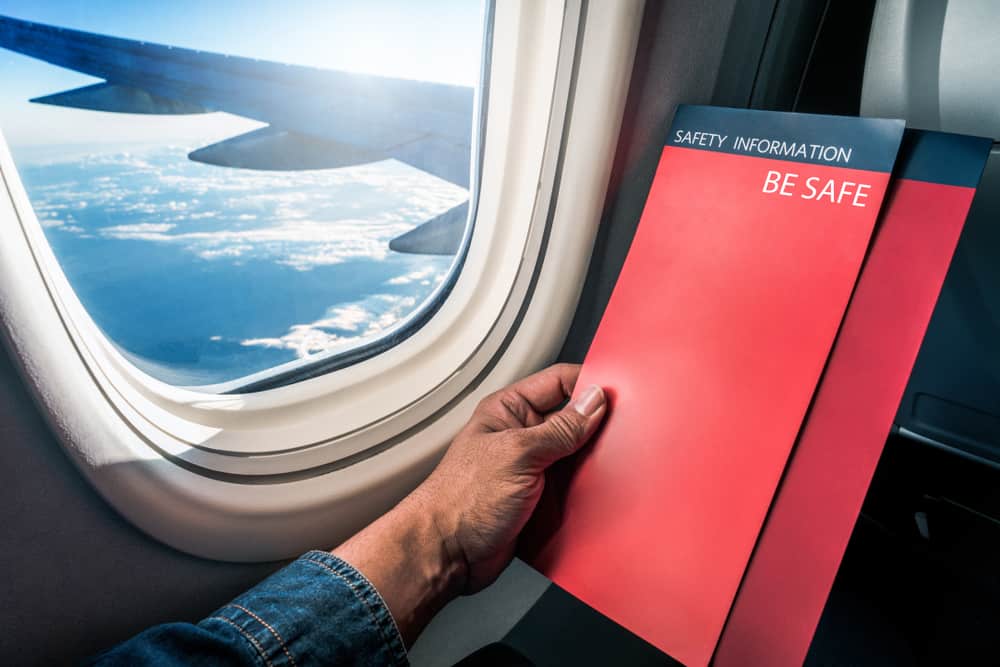 The firm is respected for its industry standards and is the first private aviation company in the United Kingdom to be evaluated and awarded the ARGUS broker certification.
PrivateFly is also Wyvern Broker certified; as such, they ensure that every flight satisfies the standards outlined by Wyvern.
PrivateFly only utilizes aircraft from operators that have an active AOC certification. The aircraft crew consists of multinational private aviation specialists that provide 24-hour customer service.
Conclusion
PrivateFly is a digital private jet agent introduced in 2008 that offers private flyers a simpler booking process as opposed to the previously conventional "offline" sector. They have developed from a modest start-up to an established name in private aviation, allowing clients to compare current prices and availability for flying from more than 50 countries.