If you're a private jet passenger or have been one at least once in your life, you've probably heard of the expression empty legs. Many people know about the existence of this term but are unsure what it really means and why it should matter to them.
In this article, I'll explain what empty leg flights are in terms of private jets, how convenient they are, and how to find and book one, so let's get started.
What Are Empty Leg Flights?
As the name kinda suggests, empty leg flights, or simply empty legs, are private charter flights that are scheduled to fly without any passengers. So, when there are no passengers on the flight, you've got yourself an empty legs flight.
If you're wondering how it's possible that a private jet flight is scheduled to fly while empty, bear in mind that the passenger capacity is limited anyway, and more importantly, these flights get booked a bit differently than the rest.
When Do Empty Legs Occur?
Empty legs typically occur when a jet needs to reposition from one base to another, due to several reasons. This could be due to another flight that's waiting, let's say in New York, while the jet is situated in Miami. Or, if there are some legal reasons that the jet needs to relocate.
In this case, the captain would fly an empty jet, and that flight would be named an empty legs flight. Another reason why a jet might be "forced" to fly empty is when it doesn't have to wait for the passengers once it drops them at a certain destination.
For example, imagine if you were a New Yorker (or maybe you are), and you're flying with a private jet to Paris. It's just you and your spouse and you're gonna spend a whole week in France.
You've only booked a one-way flight, so the captain is not going to wait for your vacation to be over. Even if you had a two-way trip planned, there is no reason for the pilot to spend a week in Paris, which is why it's going to fly empty legs back to New York.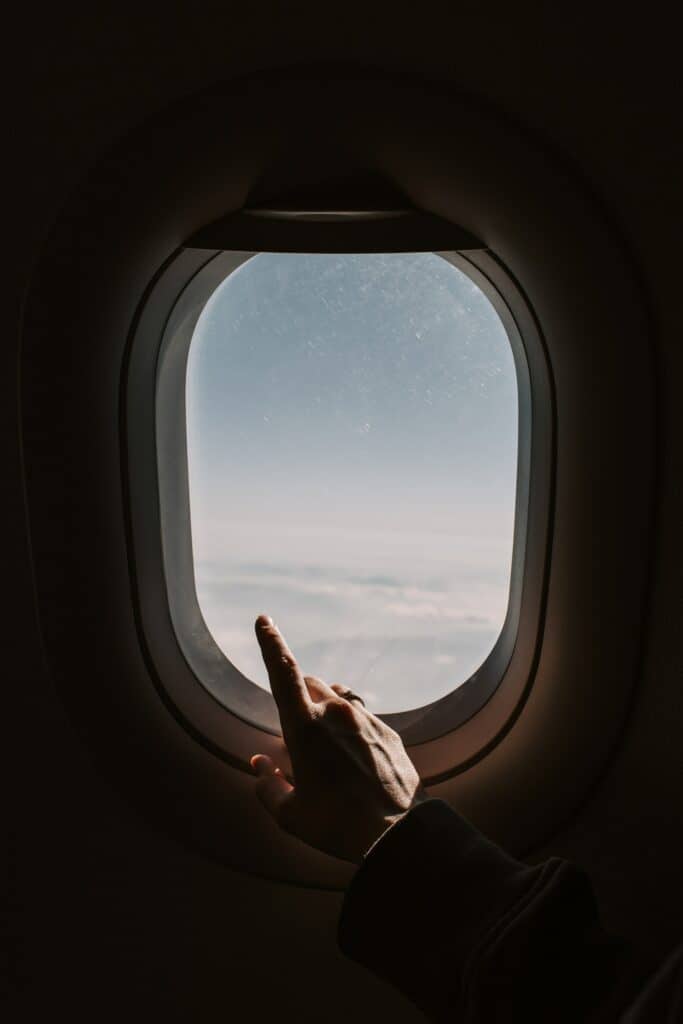 Is Empty Leg Flying Bad For The Company?
The airline or whoever owns the jet loses a lot of money when flying empty. You and your spouse probably paid good money to get from New York to Paris, which probably covered the costs for fuel, but going back empty is spilling money down the drain.
That's why the owner of the jet looks for ways to fill in these legs by offering great deals to people in order to get them on board.
How To Book Empty Legs?
Now that you know what empty leg flights are, we can move on to the more complicated part which is the booking process. Unfortunately, this process is not that straightforward because there isn't a special place on the company's website dedicated to booking empty leg flights, so you don't actually know which jets fly empty and when.
Thankfully, there are other ways that you can get a hold of the information on empty legs.
The Old School Way
One way, which is also the cheapest way to get information about empty leg flights, is to go old-school and ask jet owners directly.
For example, if you often fly a certain route, let's say, London to Ibiza, you can ask the captain to notify you whenever they have empty legs available, given that you're a regular customer.
Some operators also have mailing systems for this purpose. All you have to do is go to their websites, fill out the form, and sign up for a newsletter to be notified when an empty leg flight comes up. Or simply give them a call and directly chat with one of their representatives.
Contact a Charter Broker
If you don't like the idea of asking jet owners to notify you, another option is to ask charter brokers whose job is precisely this.
These professionals constantly monitor the sky for private jets and usually know about an empty legs flight at any given moment. Of course, this is a more expensive option than going old school and having an honest talk with the captain or jet owner.
However, contacting a broker would be much more time-efficient and precise. Bear in mind that the broker will have their fee to the price you'll pay for the flight. So, make sure you ask about all the details regarding payment before you ask a broker to help you.
Book Online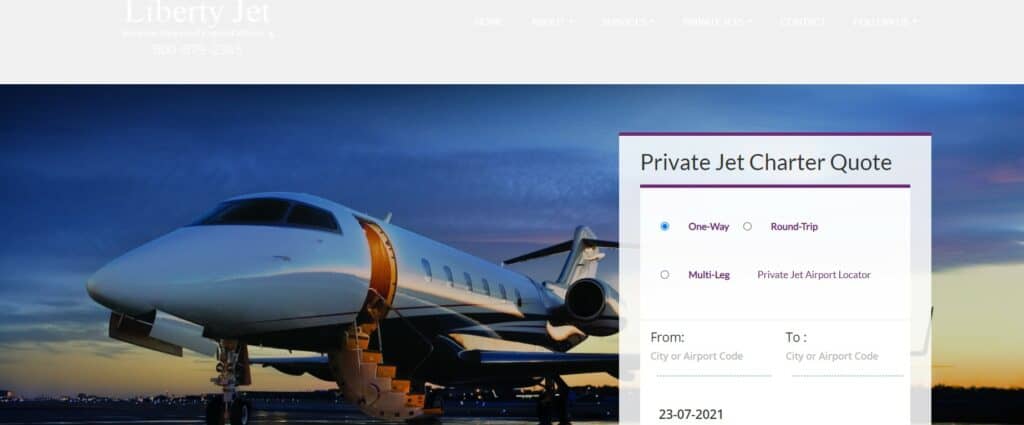 There are some websites like PlaneSense or LibertyJet that are trying to aggregate information on empty legs so you could easily book them online. Some are more successful in what they do while others are not so much.
However, it's not an easy task since there is no real pattern to follow when aggregating this data. Unlike commercial airlines that have their schedule ready months or even a year in advance or longer, private jets are a bit unpredictable which is why the process of finding and booking a private leg flight is a bit difficult.
Become a Member
Most websites where you can book private jets, such as Exclusive Air, Charter Jet, or VistaJet, offer various membership packages. If you become a member, based on your status, you'll have certain benefits, and one of those could be offers for discounts or alerts for empty legs.
What To Expect
You can get crazy deals on empty leg flights, sometimes even up to an 80% discount on the real price. But in some cases, you'll have to go the extra mile to get this treat.
For example, you have to be really flexible because you're the one who's hopping on an "almost free" flight and there are other clients who are actually waiting for the jet to pick them up at the destination. The other passengers have paid a full price, and are the de jure and de facto clients. This means that they have the right to postpone the flight, whether it's for a couple of hours or a few days even, depending on the company and their rules.
This is nothing surprising, as you are probably aware that a private jet passenger is treated really nicely. So, in case you want to hop on a flight with an empty legs price, be prepared for your plans to change, at least a little bit.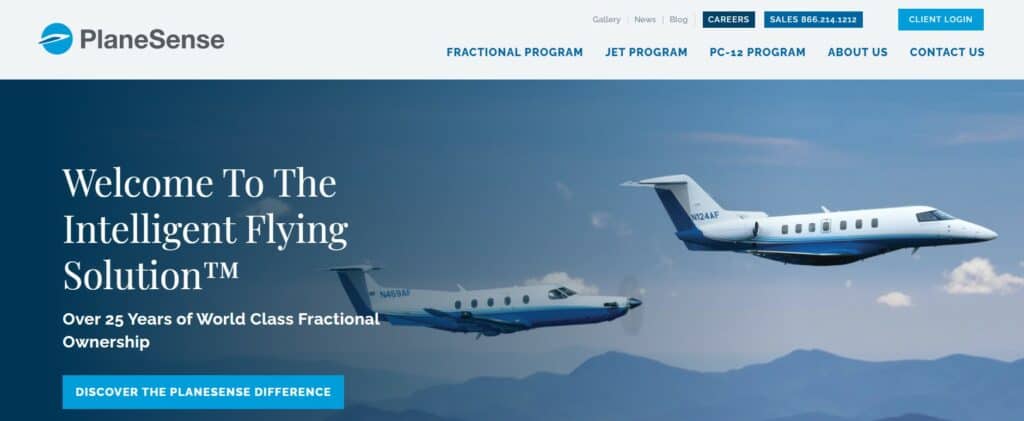 Empty Legs Downsides
Nothing could really go wrong with an empty legs deal, but there are certain aspects of it that could get in your way. Such flights ask that you're flexible all the time, patient, and there are limited options in terms of routes.
Although I'm a fan of empty legs and I'm constantly waiting to be notified of their availability, I must point out some things that can be pretty annoying.
One-Way Only
By now, you're probably aware that you can book an empty leg flight only in one direction. In other words, you will not be able to book a flight back home, or wherever else, with one single payment.
Although empty leg flights can save you a lot of money, as the discounts orbit somewhere between 50 and 70%, you can also lose some if, for example, you don't find an adequate flight to return.
Short-Notice Reservation
Another thing about empty leg flights is that you can't book them really in advance like you would if you followed the regular procedure. These kinds of flights are only known a few days before take-off, and it's up to you to make a quick decision.
That's why people who like to plan their time ahead and are not prone to spontaneous decisions, tend to avoid these last-minute bookings. However, with that price drop, maybe it's worth the stress after all.
Last-Minute Changes
This is connected to the last heading, where we concluded that empty leg flights are not for those who schedule ahead. With an empty leg, you're never sure if and when you're taking off.
Bear in mind that an empty leg flight is only a side component to a flight that's officially taking place.
Let's say that a jet is parked in London, but has a flight from Edinburgh to Madrid the next day. It has to get to Scotland, so there will probably be an empty leg opportunity from London to Edinburgh. But if the passengers who are waiting in Scotland want to postpone their take-off, or even worse, cancel it, your empty leg flight will get canceled as well.
Empty Legs Pros and Cons
Just like with everything in life, there are good and bad sides to flying empty legs, so let's take a clearer look into the pros and cons of booking such a flight.
| | |
| --- | --- |
| Pros | Cons |
| Get a huge discount (50 – 70% off) | You have to be flexible and ready to go at any moment |
| Have the whole plane to yourself | It can easily be postponed or canceled |
| | There is no round trip option |
| | Hard to find |
Summary
I tried to bring this topic closer to you with the goal to make it more understanding. As a reader, I'm sure you'd appreciate it if I put everything in a summary, where everything will be in one place and easy to read.
You can book an empty leg flight in the following ways:
Go old-school and tell your captain or the agency you're flying with to give you a call or send you an email when such an opportunity emerges.
Hire a broker which will keep you posted on empty legs for a certain fee.
Book them online by following up on private jet websites.
Become a member of an agency or a private jet club, and choose a program that includes notifications on empty leg flights.

I don't know a person whose dream isn't to fly private. I strongly support that and would advise that you make the most out of it. Hopefully, this article will help you make your private flying experience unique and book a nice little empty leg flight!