Do you wish for calmer terminals, fewer and more familiar passengers, exclusive lounges, no check-in or baggage pickup lines, and friendly personnel when you fly? Flying private is the way to make all of the above and much more true.
Today, we present a recently formed private jet charter agency, Alliance Aviation. They offer both jet charter and a membership with some advantages, like assured availability and fixed one-way prices. Let's explore what they offer in more detail.
Company History
Alliance Aviation is a new, privately owned chartering broker, founded in 2019. The company was co-founded by Christopher Tasca (the current President of the company) and Amber Martin (the COO), while their current CEO is Kevin Wargo.
Their primary service area covers all the US states as well as Hawaii, Mexico, Canada, Bermuda, the Bahamas, and the Caribbean.
You get guaranteed availability when booking a jet with Alliance Aviation, provided that you've informed the company at least eight hours in advance.
Private Jet Charter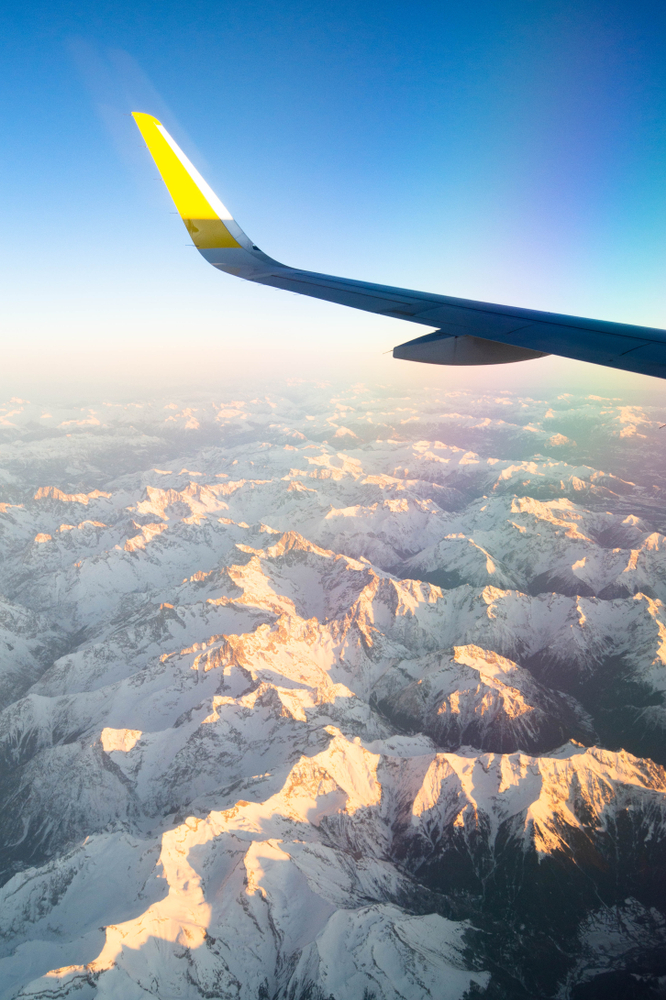 Private jet charter is the best option if you want to fly on short notice, with little effort when it comes to the booking process.
Chartering a private jet with Alliance Aviation offers a variety of benefits, including an immediate booking method that helps clients be in the air as quickly as possible. With their "Ready To Fly" technology, they can get you up and flying in as little as four to eight hours. You will receive a fast price estimate from your consultant upon request.
Company Jet Card Program
If you travel 25 hours or more each year, you can become a member of the Alliance Aviation community. A jet card membership is the closest thing to owning an airplane, and with enough active hours on your account, you can schedule as many planes and flights as you like.
Other than providing a no-risk option with their 100% refundable satisfaction customer guarantee policy on the jet card membership, members also get fixed pricing with no surcharges for fuel and no repositioning costs. You can fly across the Caribbean, Mexico, Canada, Alaska, and Hawaii and enjoy complimentary catering, as well as other benefits from their lifestyle partners.
The pricing is transparent; you will get a membership statement every month, with no travel date limits and no black-out dates.
Pricing
Alliance Aviation charges by the hour. Starting from smallest to largest jet, the prices are as follows:
| | |
| --- | --- |
| Jet Category | Hourly Price |
| Light Jet | $6,495 |
| Midsize Jet | $7,650 |
| Super-Midsize Jet | $8,895 |
| Heavy Jet (Challenger 604) | $10,495 |
The Fleet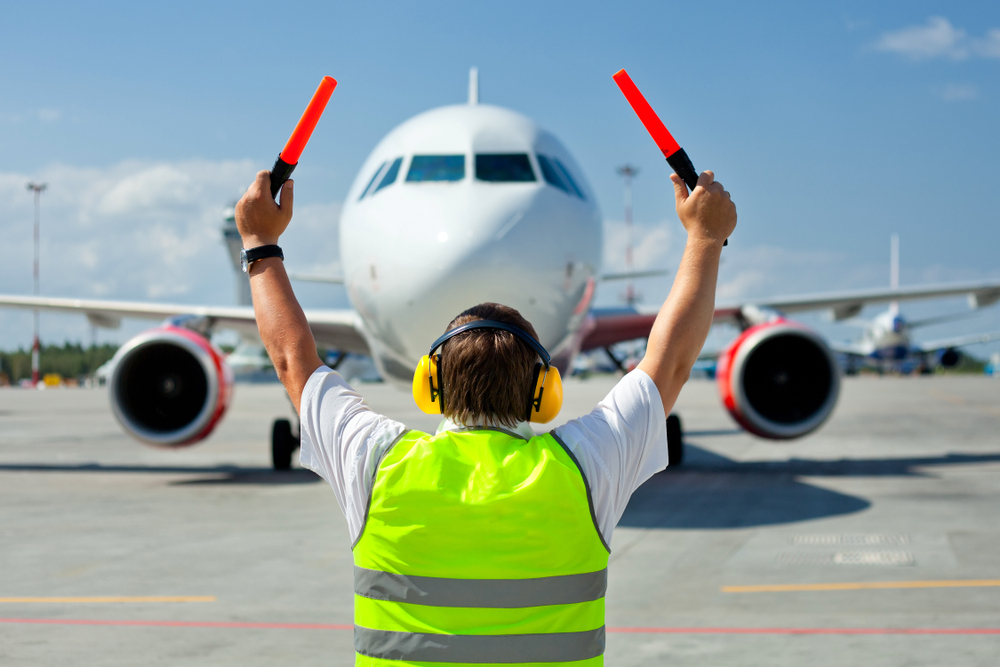 Regardless of the nature of your trip, Alliance Aviation will give you the jet you need. You can select any luxury jet from their collection that meets your specific requirements. All of the planes are built for optimum comfort and safety, with complimentary Wi-Fi, comfy seats, and completely enclosed lavatories.
The company offers several aircraft from light to ultra-long-range jets, so next, we will elaborate on those aircraft categories.
1. Light Private Jets
The jets available in this aircraft class provide a maximum capacity of six seats and comfortable seating for two to four individuals. They are a common pick, and maybe even the first choice for many passengers, due to their low cost and high efficiency. Depending on the number of travelers, the climate, and the speed of the particular model, a light aircraft's range can be between two to three and a half hours, perfect for local trips.
Most planes in this category include free Wi-Fi. Depending on the aircraft model, an enclosed restroom will be available for you to use throughout the trip, but since light jets are relatively small – it might be a bit tight in there!
Our Recommendation: The Phenom 300
The Phenom 300 is a member of the light jet class, manufactured by Embraer from 2009. This light jet is often rated as one of the finest planes for private charters, with a spacious cabin and capabilities more akin to a midsize jet.
Specifications:
Can accommodate six passengers;
The luggage capacity is 84 cubic ft;
Cabin height is 4.1″;
Cabin width is 5.1″;
Cabin length is17.2";
A maximum flight range of 1970 nm;
A maximum cruise speed of 600 knots;
An enclosed lavatory;
A galley included;
No flight attendant.
Alliance Aviation also offers Hawker 400XP as a part of their aircraft fleet. You can see more details about the light jet category on their website.
2. Midsize Private Jets
Depending on the number of passengers and the weather conditions, the range of a midsize jet varies between four and six hours. When flying in a medium-sized plane, you can expect a more spacious cabin than light jets and more amenities.
Most planes come with free Wi-Fi and a completely enclosed restroom. When traveling with more than four companions, be sure to discuss your luggage needs with one of the company's travel advisors, since each aircraft has varying luggage storage capacity.
Our Recommendation: The Hawker 800XP
The Hawker 800XP is a corporate aircraft, a member of the mid-size category, and the first of the Series 800. This private jet has more luggage space than others of its size. It also features 15-inch LCD VIP touch panels that are easy to use. LED cabin lighting, fitted cabin seats and divan, and an upgraded cabin management system are all part of the jet amenities. The Hawker 800XP can take off and land on significantly shorter runways thanks to its two engines – each producing more than 4,500 pounds of power.
Specifications:
Renovated in 2021;
Can accommodate eight passengers;
The luggage capacity is 40 cubic ft;
The cabin height is 6'0″;
The cabin width is 5′ 8″;
The cabin length is 21′ 3″;
A maximum range of 2540 nm;
A maximum cruise speed of 460 knots;
An enclosed lavatory;
A full galley;
No flight attendant.
Alliance Aviation also offers Learjet 60 as a part of their midsize aircraft fleet. You can see more details about the midsize jet category on their website.
3. Super-Midsize Private Jets
The super-midsize aircraft category is a firm favorite among customers. Onboard, you will find complete serenity thanks to spacious cabins that have stand-up room and very comfortable seats.
Some of the most popular aircraft models belong to this category, thanks to manufacturers like Cessna and Bombardier. The super-midsize jets are known for their extended flight capabilities, featuring more power and endurance. This category can easily accommodate 9 passengers and can fly for more than 5 hours.
Our Recommendation:The Falcon 50EX
Dassault Aviation started manufacturing the Falcon 50EX in 1996, a super-midsize jet with a long-range.Its third engine helps to improve the jet's performance on short runways and the ability to navigate severe weather conditions. A total of 100 Falcon 50EX aircraft were produced before production terminated in 2008.
Specifications:
Can accommodate up to nine passengers;
The luggage capacity is 115 cubic ft;
The cabin height is 6′ 1″;
The cabin width is 5′ 8″;
The cabin length is 23′ 5″;
A maximum range of 3530 nm;
A maximum cruise speed of 480 knots;
An enclosed type of lavatory;
A full galley;
No flight attendant.
Alliance Aviation also offers Citation X as a part of their aircraft fleet. You can see more details about the super-midsize jet category on their website.
4. Large Private Jets
Most aircraft have complimentary Wi-Fi, a flight attendant, enhanced cabin capacity, endurance, and other services that contribute to a great flying experience.
Alliance Aviation clients get access to a broad network of heavy jets, whether they are occasional charter customers or Jet Card members. The Alliance Aviation Network mostly consists of late-model heavy jets, which is why they're equipped with the latest technology and provide a superior flying experience. The majority of heavy jets have seating for 10-14 guests and can fly for up to 7 hours with no breaks for fuel.
Our Recommendation: The Challenger 604
Bombardier Aerospace manufactures the Bombardier Challenger 600 series of business aircraft. The Challenger 604 is a variation of the 600 series that was launched in 1995. The Challenger 604's production concluded in 2006, with a total of more than 350 planes constructed. Government entities, especially the Royal Danish Air Force, operate a considerable number of Challenger 604 aircraft.
Specifications:
Renovated in 2020;
Can accommodate ten passengers;
The luggage capacity is 115 cubic ft;
The cabin height is 6′ 1″;
The cabin width is 8′ 2″;
The cabin length is 28′ 4″;
A maximum range of 4080 nm;
A maximum cruise speed of 460 knots;
An enclosed lavatory;
A full galley;
Available flight attendant.
Alliance Aviation offers a few large jets as part of their aircraft fleet, including Gulfstream GIV-SP and Falcon 2000. You can see the offer on their website.
4. Ultra-Long-Range Private Jets
These planes have precisely what their name implies: ultra-long-range. Most of these aircraft can fly for more than 12 hours straight and can accommodate 12 to 16 passengers, making them perfect for intercontinental travels.
These aircraft are equipped with the newest technologies for top performance. Wi-Fi, GoGo Text N Talk Systems, Air Show, Direct TV, and turndown service are all minimum requirements. All heavy jet and ultra-long-range flights with Alliance Aviation include a complimentary flight attendant and sleeping space for approximately six passengers.
Our Recommendation: The Falcon 8X
The Falcon 8X is a member of the ultra-long-range jet category, manufactured by Dassault since 2016. This high-performance private jet immediately became one of the most sought-after jets after its release. With a bigger cabin than its competitors, the Dassault Falcon 8X pushes the boundaries of jet travel and adds to an already opulent jet line.
The Falcon 8X can fly faster than most of its competitors while consuming less fuel. Thanks to its ability to fly over 50,000 feet, it rises above most violent weather, ensuring a calm trip for passengers. With more than 30 different layout options for the luxurious cabin interior and a personalized service, each passenger gets exactly what they want.
Furthermore, this private aircraft can transport a large quantity of luggage, with room for roughly 19 medium-sized pieces of luggage. This private plane is usually used by monarchs, top executives, celebrities, and individuals who want nothing other than the finest. Moreover, the performance and capability of this aircraft have been praised by a number of organizations and news outlets.
Specifications:
Can accommodate 13 passengers;
The cabin volume is 1700 cubic ft;
The cabin height is 42'8″;
The cabin width is 7'8″;
The cabin length is 6'2″ ft;
A luggage space of 140 cubic ft;
An aircraft range of 6,100 nautical miles;
A cruise speed of 547 mph.
Alliance Aviation offers a few ultra-long jets as part of their aircraft fleet, such as the Global 5000/6000 and the Gulfstream 550/650ER. You can see the offer on their website.
Maintenance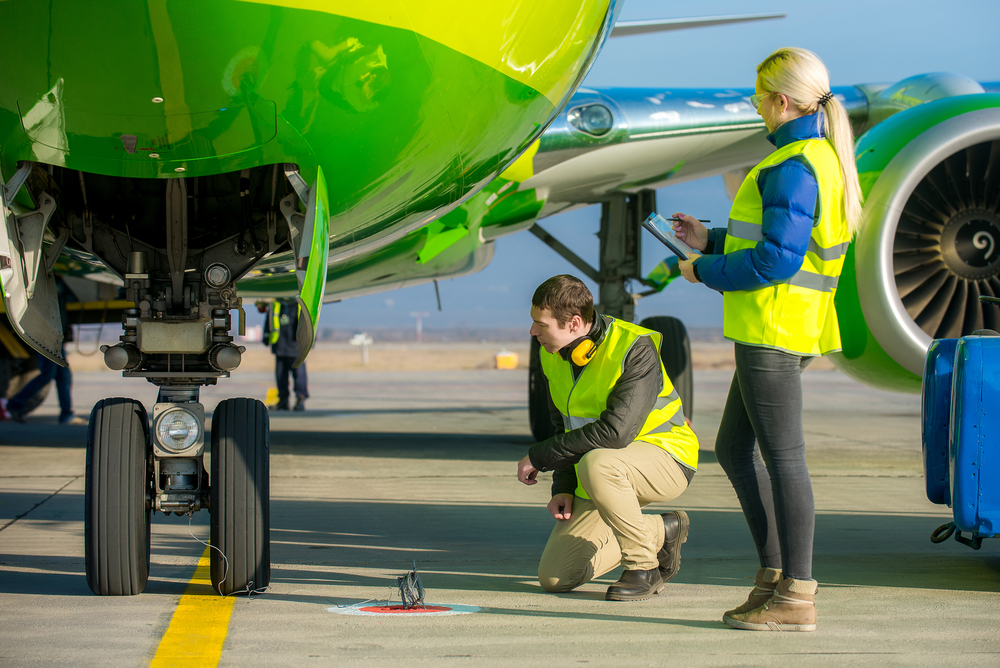 Aircraft from manufacturers such as the Hawker, Cessna, Dassault and Gulfstream are all more than welcome.
They provide anything from short-term aircraft storage to major checkups, repairs, or basic planned maintenance. If your airplane breaks down while you are on the road, Alliance Aviation with their fully furnished AOG (Aircraft On Ground) response vehicle can travel to you and bring the plane up and flying again.
Company Safety Policy and Standards
At Alliance Aviation, security means more than checking a box – it's the company's basis. From the staff members to high management, everyone is committed to the safety of your flights.
The company is an FAA Part 135 charter operator and an ARGUS certified broker. They are also FAA Part 145 Repair Station certificated.
The Staff
When it comes to scheduling a private flight, all clients have a variety of options and categories to choose from. Alliance Aviation is dedicated to establishing a new benchmark in the aviation field. Their commitment to individualized customer service, availability, and interaction results in a winning mix that puts them ahead of the competition.
The company hires professionals that are skilled in management, logical analysis, flight operations, and customer service. They also offer a specialized approach to assure that you, as a client, will be completely satisfied.
The senior management members work together and focus on the most important, key aspects of your itinerary to guarantee that every aspect of your journey is running smoothly.
Whether you want to book a one-way flight or need to visit many locations/cities in a single day, the aviation professionals will help you through the booking process to find the best option.
Summary
Alliance Aviation's management and staff work together to improve private flying, and their collective experience shows. They offer excellent customer service and book you the best possible aircraft for your journey. Flights are booked through Alliance Aviation Group preferred direct air carriers, which satisfy all FAA or CAA (Civil Aviation Authority) safety criteria, as well as extra Alliance Aviation Group safety standards.
If you want to try flying private and charter your first flight, or you're looking into becoming a jet card member and enjoying some additional benefits, Alliance Aviation has everything covered, from maintaining to flying.