Private jet membership, aircraft sales and management, and international aircraft charter with a focus on one-way trips are just some of the services offered by Velocity Jets. This international aircraft charter corporation guarantees first-rate assistance from knowledgeable professionals in the aviation business who will cater to any specific requirements.
Let's get into more detail about what the company offers.
About the Company
Patrick Harris and Jessica Osterneck established Velocity Jets in 2006. Experts in the aviation sector are behind Velocity Jets' promise of quality service that's tailored to the specifics of each client's requirements.
Here's a full list of the services that Velocity Jets provides for its customers:
Private aircraft charter
Corporate aircraft charter
Worldwide services
Private jet card memberships
Company Card Program
The VelocityJets Card program is developed from the bottom up on a per-customer basis as everyone's demands are distinct. When compared to other, larger private aviation firms, where clients' investments are in the thousands rather than the hundreds of dollars, this is a significant advantage.
While it's true that Velocity Jets now only requires 25 hours for the Jet Card membership, cardholders don't incur any extra expenses for things like repositioning fuel, management costs, one-way pricing, airplane upgrades, etc. They can immediately fly in any of the light, midsize, super-mid, or large-cabin aircraft after purchasing a 25 or 50 hours jet card.
One of the greatest benefits of being a cardholder is the convenience of booking a private jet flight with just one phone call. Members also benefit from having all the perks of fractional ownership without having to worry about financial commitment, long-term commitment, or tight scheduling. Moreover, members only need to pay for the actual time the jet is in the air, rather than for the time it takes to position before and after a flight.
Other benefits include guaranteed availability, in-flight catering, no overnight or cancellation fees, and many more.
Pricing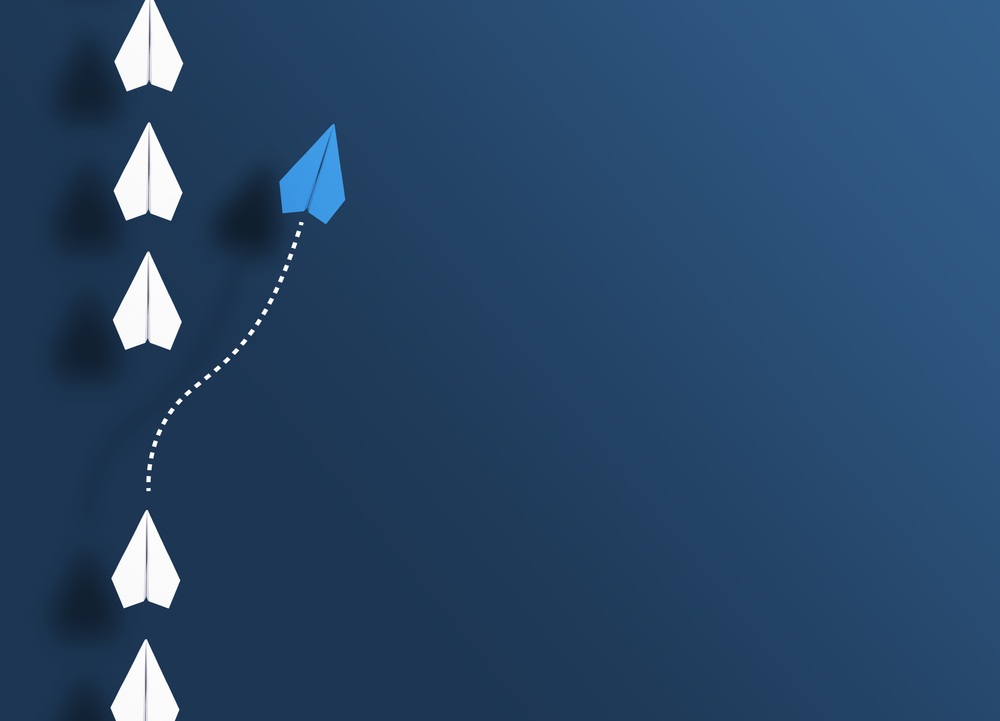 Most customers interested in purchasing a Jet Card from Velocity Jets do so through their bespoke Jet Card program, with the most widely used costing $250,000. They offer jet cards at lower minimums than their rivals because of the company's structure being more intimate and boutique-like. Cards can be issued for as little as $100,000 and clients are still able to enjoy the same level of service with less of a financial investment, according to Velocity Jets' co-founder and CEO Jessica Osterneck.
Whichever jet card members decide to purchase, the price is all-inclusive and is determined by the jet size/category and the flight hours. By buying the more expensive jet card, members get guaranteed availability on a bigger jet and/or more flying hours. Another jet card option is a light jet and fewer hours. Members can also get jet card membership for a heavy jet with fewer hours and a light jet with more hours.
On-Demand Charter
Velocity Jets simplifies international travel by helping their clients with all the necessary arrangements so they have a pleasant and stress-free flight. Clients can fly anywhere on the globe and receive first-class and customized treatment. Some services include transportation to and from the airport, in-flight catering, access to over 100 aircraft in all categories, and many more.
Empty Leg Flights
Empty-leg trips lower the cost of direct air travel. Whenever a new air charter is scheduled, the plane needs to fly back to its home base from wherever it was chartered from. This is known as an empty-leg flight.
Airline companies sell these flights at reduced prices to offset the costs of vacant seats. They do this because they know it'll be tough to fill the plane after a private trip due to the set destination, route, quantity of seats, and repositioning time. If you'd want to fly first class on a private jet without breaking the bank, this is a fantastic alternative.
There's usually a reduction of between 50-70% off the normal private charter fee, however, the precise quantity and pricing varies based on the route and aircraft operator.
While there are many benefits to using charter planes with vacant seats, there are also certain factors to take into account. Any empty seats on a private jet charter trip are contingent on the flight's scheduled departure and arrival times. Flight times and schedules are subject to change, as there can be a delay or a schedule modification at the last minute. Additionally, the destination of a charter flight and the kind of aircraft used to make the journey typically restrict the number of routes that may be employed for an empty leg.
The Fleet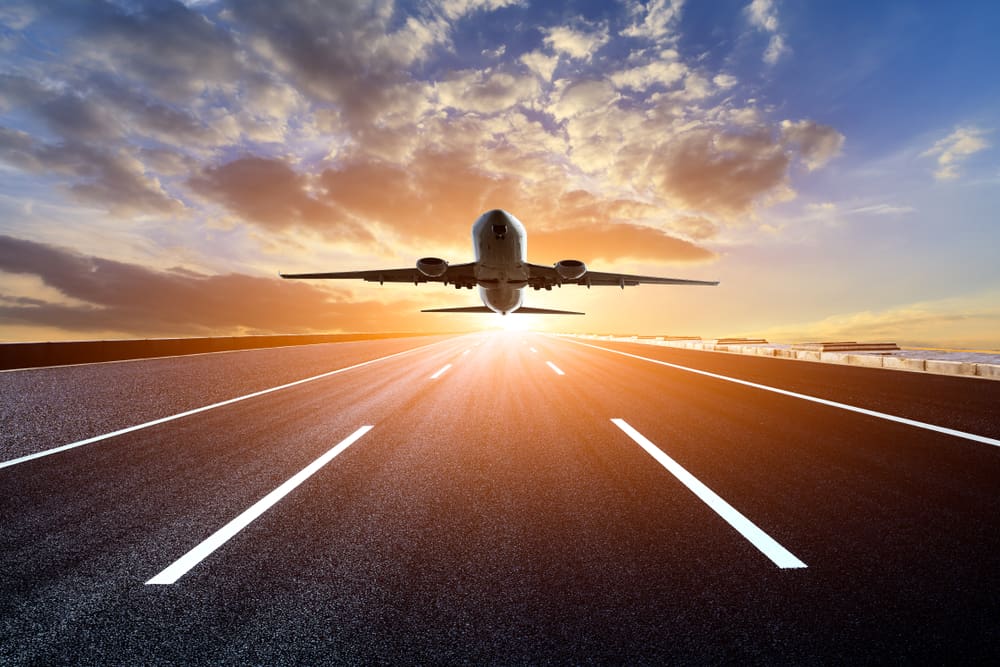 With Velocity Jets and many other private jet companies, customers get to pick the jet. The private jets at their disposal include many jet sizes and models, which have earned the highest possible ratings from Argus and Wyvern and adhere to strict FAA regulations. Let's see what they are.
1. Light Private Jets
Light jets are on the smaller end of the spectrum regarding private planes but are by far among the most common aircraft types clients choose to charter. These planes are great for local and shorter-distance trips.
The majority of these aircraft can seat between five and eight people. Due to their small size, tables and restrooms are usually not featured, but there are models that offer both options. There also isn't much place for a steward to stand or move around.
They are, nevertheless, known for their peaceful flights and affordability.
Our Recommendation: Learjet 31
The Learjet 31A boasts outstanding maneuverability and performance while in the air. Pilots appreciate it because of the quick acceleration and rapid response characteristics that it possesses. This aircraft is well-known for its ability to fly smoothly and perform well even when operating outside of the approved flying range.
In a nutshell, the Learjet 31A makes no sacrifices in terms of speed, fuel efficiency, and overall performance, which is a fantastic combo.
Specifications:
Passengers: 6;
Cabin width: 4 ft 9 in;
Cabin length: 12 ft 9 in;
Cabin height: 4 ft 3 in;
No private lavatory;
Baggage capacity: 30 cu ft;
Cruising speed: 508 mph;
Flight range: 1460 nm.
Velocity Jets offers Citation CJ2/CJ3/CJ4, Citation V/Ultra/Bravo/Encore, Hawker 400XP, BeechJet 400, and Learjet 31/40XR as part of their light private jet catalog.
2. Midsize Private Jets
For passengers who seek a more roomy cabin and more amenities, choosing a midsize jet is a more suitable option. Some of the most spacious midsize planes provide a sofa as an additional seating option, including desks and chairs. Moreover, most midsize jets feature an enclosed bathroom and adequate space for passengers to stand.
Our Recommendation: Cessna 680 Citation Sovereign
The Citation Sovereign by Cessna is built to give an exceptional performance while enveloping its passengers in luxury. This aircraft is ideal for traveling over longer distances as well as to and from airports that have high altitudes or small runways. The length of the Sovereign's cabin exceeds 24 feet and features a fully stocked refreshment center, internet, and entertainment options.
Specifications:
Passengers: 9;
Cabin length: 24 ft 2 in;
Cabin width: 5 ft 6 in;
Cabin height: 5 ft 7 in;
Private lavatory;
Baggage capacity: 100 cu ft;
Cruising speed: 495 mph;
Flight range: 3200 nm.
Velocity Jets offers Hawker 800XP and 900XP, Learjet 45/55/60, Phenom 300, Gulfstream G-100/G-150, Citation Excel /XLS, Citation III/VI/VII as part of their midsize private jet catalog.
3. Super-Midsize
A super mid features twin-engine jets, similar to those found in midsize aircraft, but it has a larger cabin and even more amenities. Passengers can relax on the plush club chairs, sofas, full kitchen, and enclosed lavatory. In-flight service is usually provided, there is an enclosed lavatory, and many entertainment options. This makes super-midsize aircraft coast to coast travel.
Our Recommendation: Gulfstream G200
For the price of a medium cabin aircraft, the Gulfstream G200 has the range and luxury of a large cabin jet. It can travel at a steady 540 mph at cruise, making it a great choice for quick, nonstop cross-country trips. The Gulfstream G200's large interior is one of its most striking features. Its 63 inches of standing room is more than double that of any other aircraft in its class, and it features nine spacious seats. In addition, it offers the greatest luggage allowance in its category.
Specifications:
Passengers: 9;
Cabin length: 62 ft;
Cabin height: 21 ft;
Cabin width: 62 ft;
Private lavatory;
Baggage capacity: 150 cu ft;
Cruising speed: 540 mph;
Flight range: 3835 nm.
Velocity Jets offers Challenger 300/350, Citation X, Citation Sovereign, Falcon 50, Gulfstream G-200/G-280, Hawker 1000, Hawker 4000 as part of their super-midsize private jet catalog.
4. Large Private Jets
There is a solid reason why heavy aircraft are often known as luxury private planes. These are airplanes with wide bodies and spacious cabins that provide plenty of area for passengers to stand. In one of these sophisticated jets, passengers won't experience feelings of confinement or claustrophobia at any point.
Most heavy jets have sleeping beds, gourmet galleys, private restrooms, and sophisticated entertainment systems. Moreover, passengers who want a streamlined place to get to business while in the air can take advantage of the seat arrangements and office layouts available on many heavy aircraft.
Our Recommendation: Global Express 5000
Bombardier's Global 5000 aircraft is one of the best private jets in the heavy category. This aircraft delivers more room, advanced technology, and greater capacity. These advantages originate from the aircraft's design that prioritizes passenger convenience and speed.
Specifications:
Passengers: 12;
Max cruising speed: 521 mph;
Flight range: 7349 nm;
Full length: 48 ft 4in;
Full width: 8 ft 2 in;
Full height: 6 ft 3 in;
Private lavatory;
Baggage space: 67 cu ft.
Velocity Jets offers Falcon 7X, Falcon 900EX Falcon 2000LX, Challenger 605, Challenger 604, Global Express, Gulfstream 650, Gulfstream 550, Gulfstream V, Gulfstream 450, Gulfstream IVSP, and Gulfstream IV as part of their large private jet catalog.
Conclusion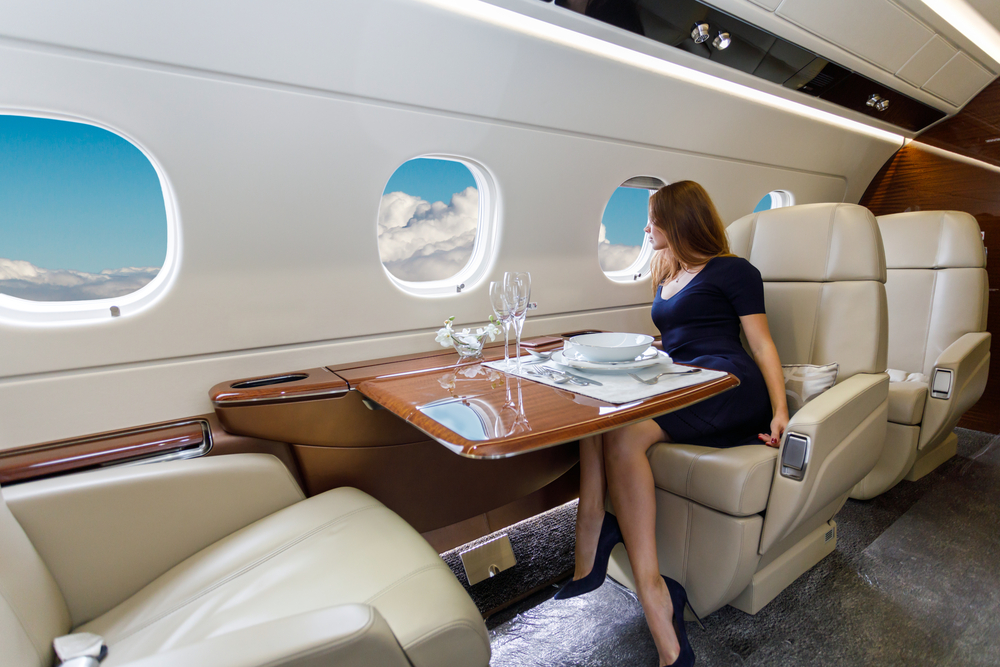 Since Velocity Jets neither owns nor operates any planes, they are free to suggest whichever planes happen to be the greatest fit for any individual client. All operators used by Velocity Jets are FAA Part 135 operators, according to Argus/US and Wyvern, the two most prominent third-party air safety auditing organizations in the nation. Velocity Jets is the industry leader because of its commitment to providing its customers with safe and qualified aircraft and flight crews at competitive prices.